Our staff numbers have increased year on year, we maintained most of the staff that originally worked for Dents and have naturally recruited several more since. Our retention rate is very favourable, which suggests our staff enjoy being here.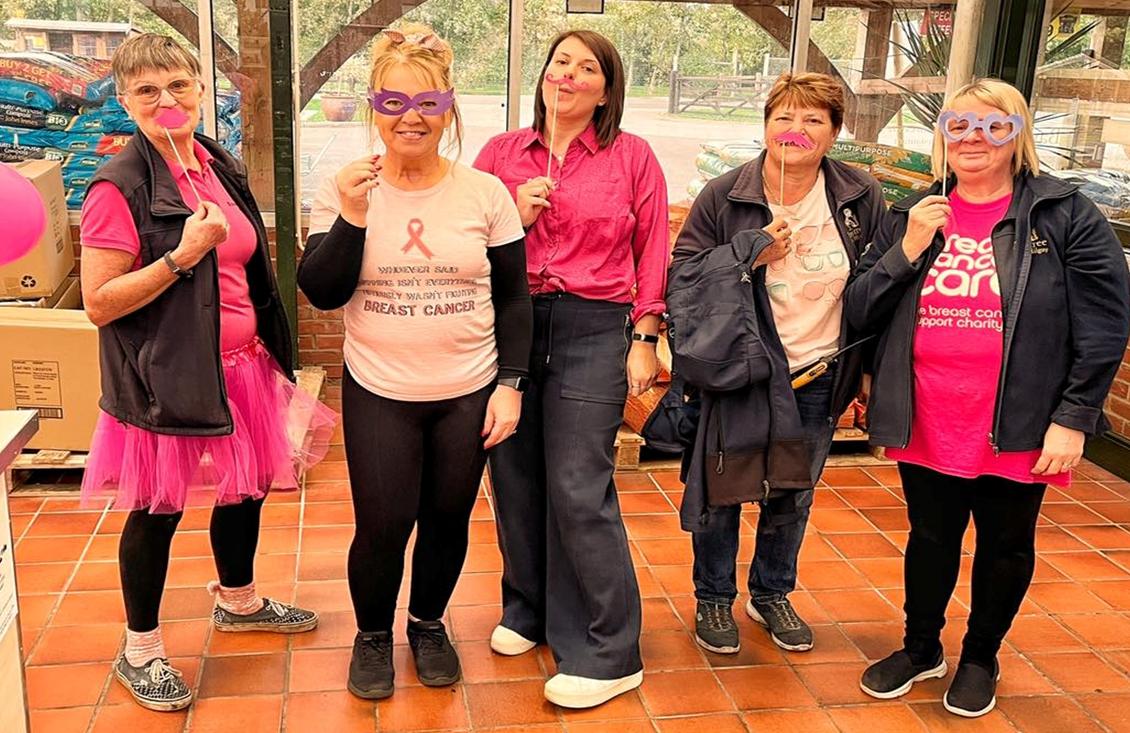 Working at Hilgay is always a pleasure, the whole ambience is one of joy, and that's down to the staff, they are a delight to be around and that rubs off on the customers. We think there is a calm and cheerful atmosphere at Baytree Hilgay, we hope you feel it too.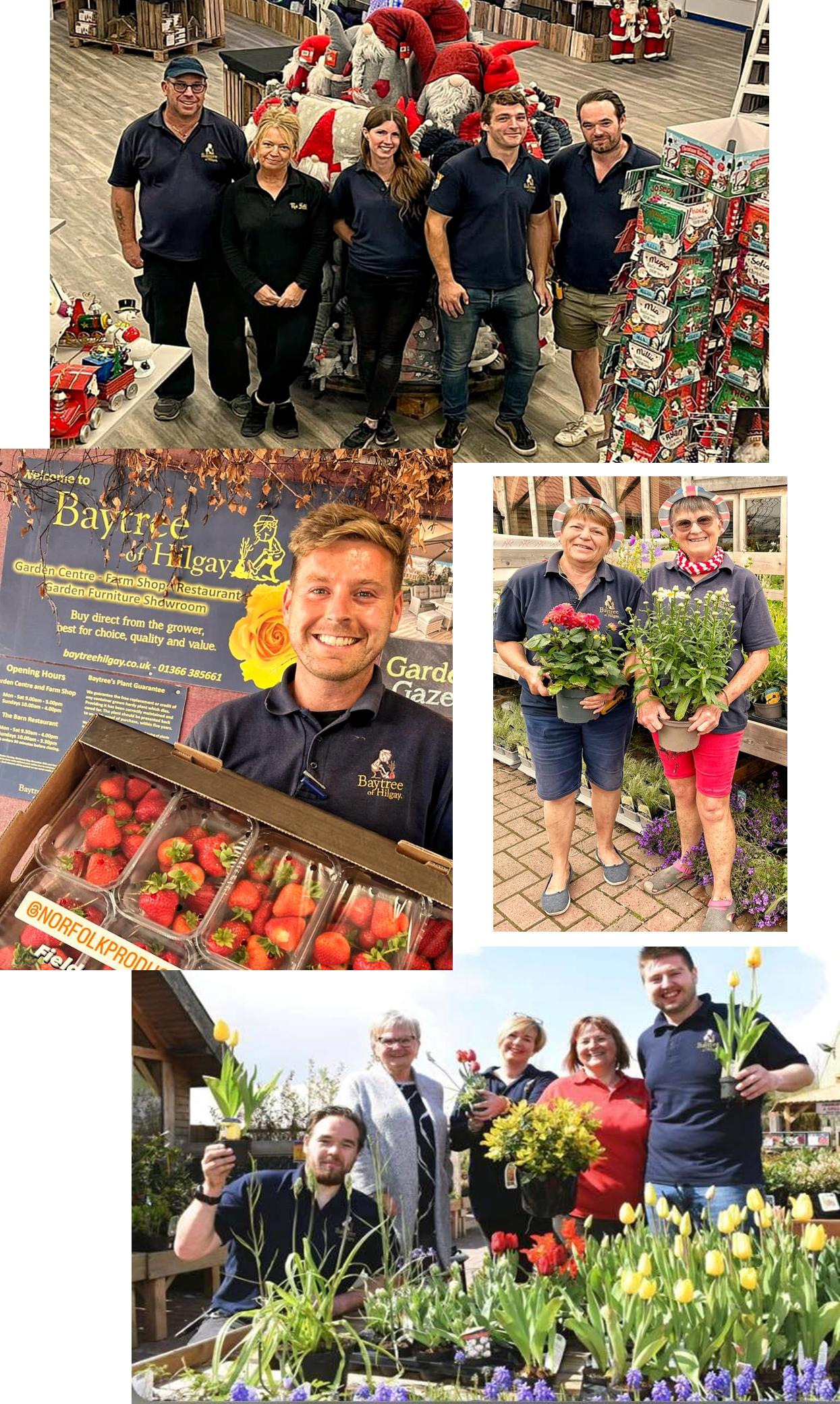 There's more to come too, we've already developed more of the car parking, had a refurbishment in the seasonal glasshouse; new floor, new tables. The next year or two should see some addition retail areas and further extension to the plant area. We're developing the woodland to the rear of the centre and hope to open a wildlife walk and picnic area quite soon and as for next Christmas….